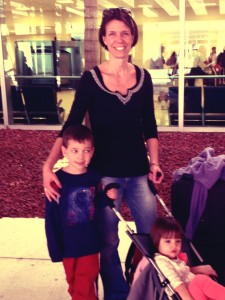 Hi!  My name is Sue and my husband Patrick and I are the creators of Super Savings HQ, a website dedicated to saving you, the aspiring Super Saver, both MONEY and TIME!  As a recent stay-at-home Mom, I am always looking for great deals and ways to save money on everyday items or that one of a kind item.
When I was teaching, finding the time to pour through all of the blogs and websites was difficult.  If you don't have the time to search all of the different blogs and websites for the best deals, coupons and promotions…don't worry! We're here for you!
Our goal is to save you TIME by finding and linking the best coupons, deals and promotions that will save you MONEY!  Your feedback is welcomed and appreciated!  Be sure to check back often!